[New!] Recon 4G LTE Real-Time GPS Tracker w/ 1 Month of Free Service
Every order gets free ground shipping (about 3-5 days). 2-day and overnight are available at checkout.
Our entire team is located in Dallas, TX. Get advice and lifetime tech support from our experts.
Discreet billing / shipping
We know you're keeping this a secret. Orders come in a plain envelope or box that can't be traced back to SpyGuy.
Product overview
4G LTE - best coverage in the USA
Real-time updates every 30 seconds
Built-in magnets, IP66 waterproofing
Google Maps powered - 100% web-based, get exact locations
Massive rechargeable battery, only uses power while driving
Get updates by text, watch entire movement history online
All-In-One, Premium GPS Tracker
The Recon 4G GPS tracker we've added to our collection in 2021, and it's great option for people who want an all-in-one device that doesn't need additional accessories. It's the easiest way to confirm where your car, fleet vehicle, boat, or other asset is going and details exactly what's going on at that moment to get you the answers you need.
Our Recon tracker has everything you need right out of the box, like:
Extra long battery life
The popular Google Maps interface
Built-in magnets, which usually are sold as a separate case
It also works on the 4G LTE network, making it superior to nearly all other trackers which are still using older 3G technology.
Where To Put It
The Recon is about the size of a brick, but not as heavy. It's the biggest tracker we've ever sold because it has the largest battery of any tracker we've ever sold. However, it's still small enough to be placed in convenient places inside a car, like the glovebox, side compartment. You could also place it nearly anywhere on a trailer, or attach it to other assets like large toolboxes.
The Recon also comes with strong, built-in magnets, so it's easy to secure it on the underside of a car. It's IP-66 weatherproof rated, letting it work in all weather conditions.
Seeing Where It Is In Real Time
After you receive your tracker in the mail, you'll setup your GPS account with us over the phone. Use any phone, tablet, or computer to log in and see where your tracker is in real-time. The tracking interface is built on top of the Google Maps you know and love - this gives you exact locations and addresses so you can see where the tracker currently is and everywhere it's been.
The Recon GPS tracker updates every 30 seconds after it starts moving. You'll be able to see the vehicle you're tracking move across a map in real time! It'll also display remaining battery life and the last time the vehicle moved.
If you want to see everywhere the car's been, the left hand side of the screen has a calendar where you can pick a date/time to see the history. Pick a day, and the map shows everywhere the car went and the actual address it was at. You're able to generate detailed reports from up to 90 days ago.
Geofencing and Powerful Reporting Features
Geofencing is probably the most used feature our customers use. This is where you create zones on Google Maps, and you'll get text/email alerts that tell you if the tracker enters or leaves that zone.
If you want to get notified of a car leaving when it shouldn't be, or going into a part of town that it shouldn't be in geofencing is the feature you'll like most.
When you're ready to see where the car's been, our reporting section will have the last 90 days of activity saved and ready to review. Start/stop, speed traveled, aggressive driving, and mileage are the most popular reports you can make.
Long-lasting Battery Life
The Recon has a built-in motion sensor. If it's not moving, it will enter sleep mode to save battery life.
The rechargeable battery has 15 hours of actual drive time on it. If the car you're tracking drives for about 1 hour a day, the Recon will last for about 15 days until it needs to be recharged, allowing you to spend less time charging and more time tracking. 2 hours of driving/day will be 7.5 days, and so on.
Live Phone, Email, Tech Support
We get that you probably don't know how to use a GPS tracker, don't know which one to choose, and could use a helping hand. If you're ready to buy now, go ahead and scroll up to hit the 'Add To Cart' button and we'll get this tracker in the mail, same-day as long as you place your order by the cutoff time.
SpyGuy experts are available during the week to answer any questions you have or place your order over the phone. If you need a bit of help, give us a call or open up a live chat and we'll make sure to pair you with the right tracker.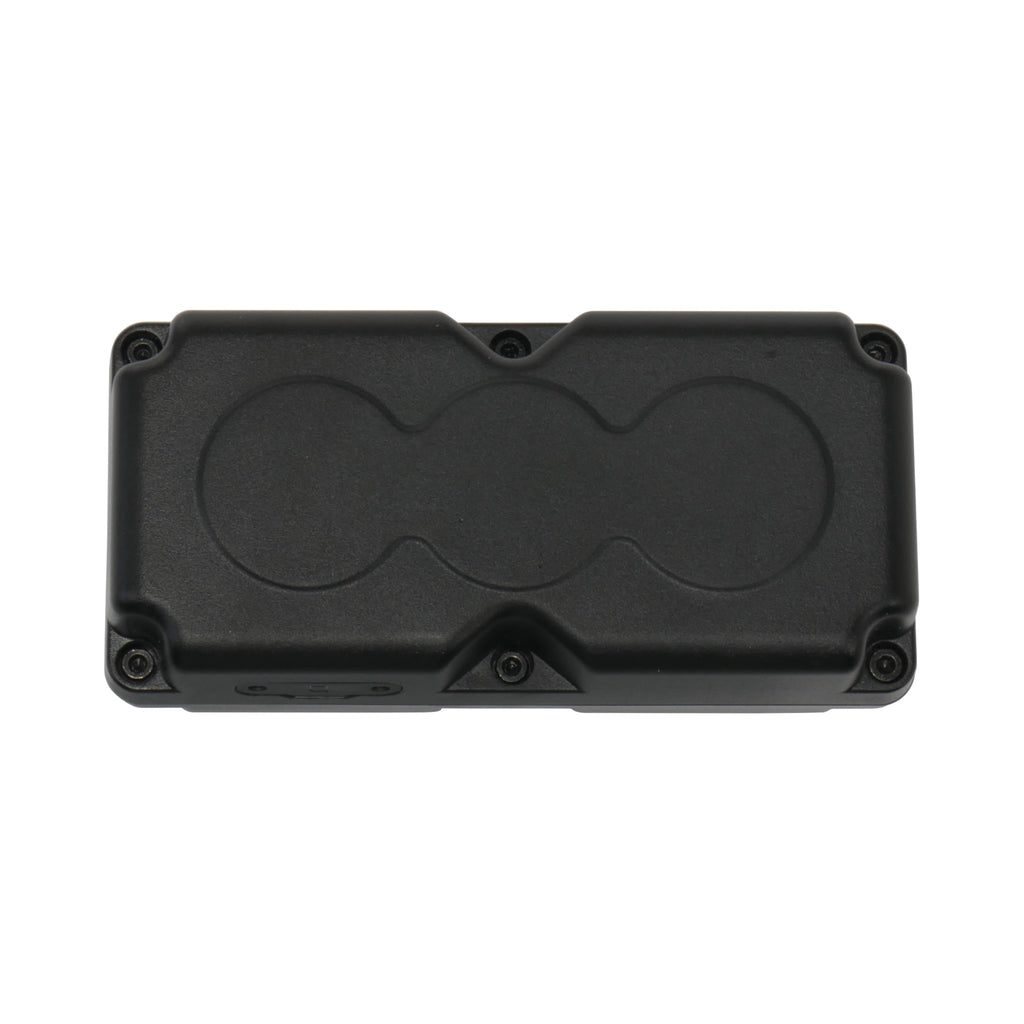 [New!] Recon 4G LTE Real-Time GP...